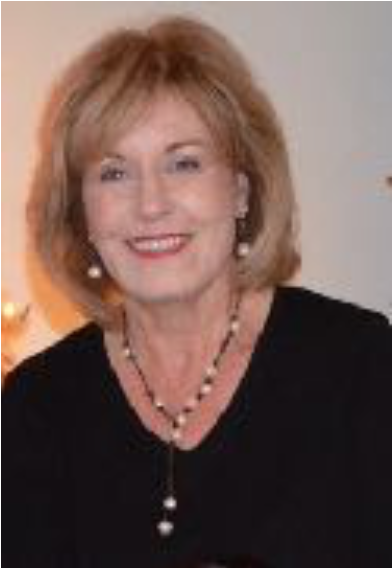 Artist Biography
An Artist for more than 35 years, Donnelle currently teaches several times a year at the Cultural Art Alliance Bayou Arts Center, in Santa Rosa Beach, Florida.
Donnelle was born and raised in Atlanta, GA and later moved to Birmingham, AL where she raised a family, helped run the family business and painted at a teaching art gallery. She later gained ownership of the gallery and renamed it Gallery 3. She taught art there for five years exhibiting her own work alongside that of her students. She moved to her home in Seagrove Beach, FL in 2003. Presently, Donnelle lives in Seacrest FL along CR 30A and paints daily at her "Seabreeze Studio".
Artist Statement
My creative expression is my paintings. I consider myself an Intuitive abstract painter that loves texture and often adds collage papers for interest. As I create my art, I seek for each painting to obtain a voice of its own. My artwork features contemporary compositions and content. I use Goldens' rich acrylic paints, Caran d'Ache crayons, oil pastels and inks. I build my texture in my underpainting with professional brand gesso, molding paste, papers and layers of paint. I like to do a fast sketch and start to painting with the add and take away method expecting the unexpected. I use my hands and a cloth to add the finishing touches to transform the surface of my work. I love to paint and I want those that view my paintings to feel the passion and love that I put into my artwork. I thank God for blessing me with a talented and curious mind and for filling my heart, at a young age, with a love for drawing and painting.
EXHIBITS AT THE FOSTER GALLERY:
2022 Oct 28 – Feb 4 2023  CAA Foster Gallery/JLeon Studio Miramar Creative Campus
2020 – Oct 2022 CAA Foster Gallery Grand Blvd. Miramar Beach, FL
2019 CAA Foster Gallery Grand Blvd. Spring & Summer
2019 CAA Foster Ruskin Art Colony, Seaside, FL Spring & Summer
2018 CAA Foster Gallery Grand Blvd. & Foster Ruskin Art Colony , Seaside, FL
2017 May 8 – Sept 5,  CAA Foster Gallery Juried Summer Exhibit
2016  CAA Foster Gallery Juried Exhibits. Spring, Summer, Fall
FIND ME ONLINE:
Donnelle's Art Studio @Seabreeze
YOU CAN FIND MY WORK AT:
CAA Foster Gallery/ JLeon Studio Miramar Creative Campus
ARTWORK: Acrylic/Mixed Media